Any Data Source
Data is the new gold
Any Data Source – The Start of the Azquo Smart Data Management System
In today's rapidly changing world, data is 'gold'. The challenge is to find a Smart Data Management System that can cope with the variety of inputs and the demands of expected outputs – all with limited budgets and time available. Typically, data falls into 3 categories:
Structured 
This is most likely to be held in a data warehouse or come from other operational platforms in your business.
Universally data is held in relational databases. Storing  information in this manner is normal but it comes with challenges:
Data Warehousing frequently leads to decisions to omit some data which might be useful later

Management. Highly skilled and scarce resource is required to deliver an efficient process to access data in the warehouse and use it for analysis.  In addition, ETL management/deployment adds to complexity.  Of course, the advent of cloud and hybrid data warehouses means that some of the infrastructure management is reduced. 

Notably, everyone  who places data in a data warehouse talks of "storing" data, and that is a very different premise from "accessing" or even "analysing" data.  Smart Data Management Systems are not commonplace but Azquo aims to change that fundamentally, quickly and in doing so help to save our clients time and money.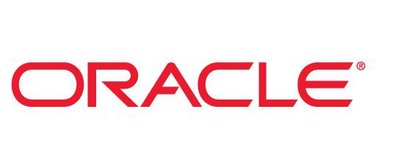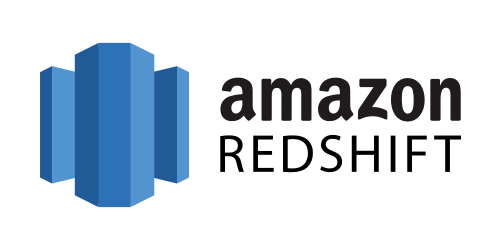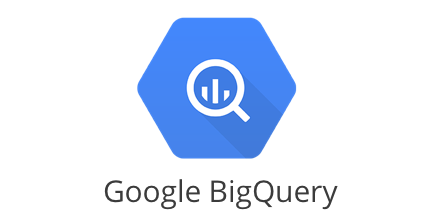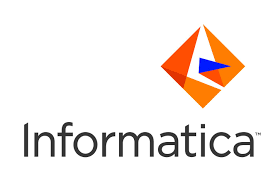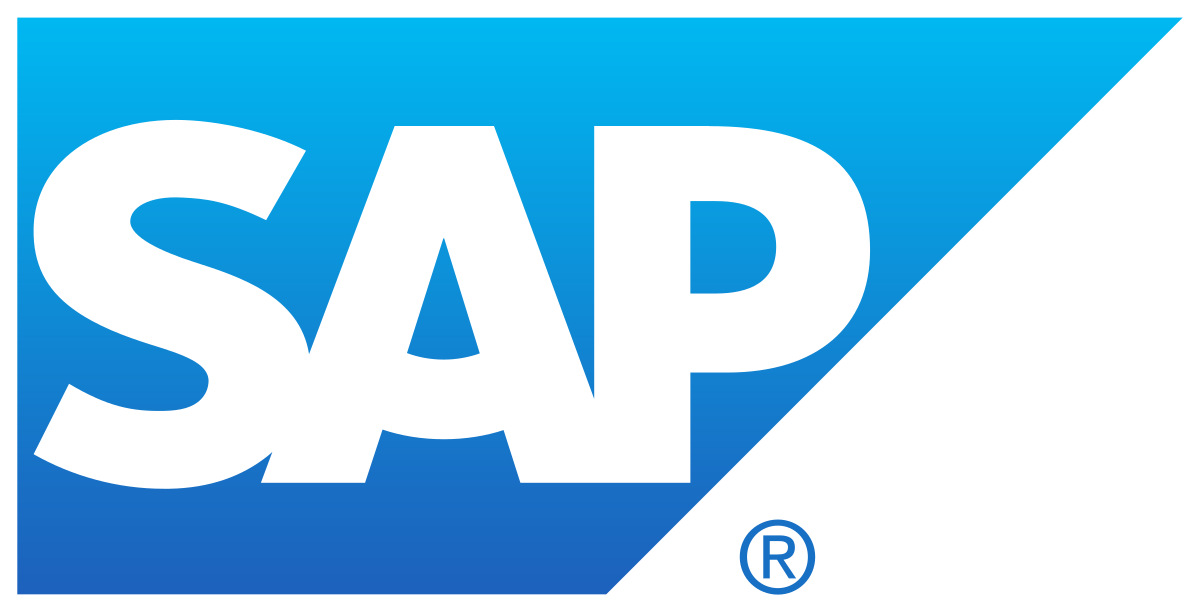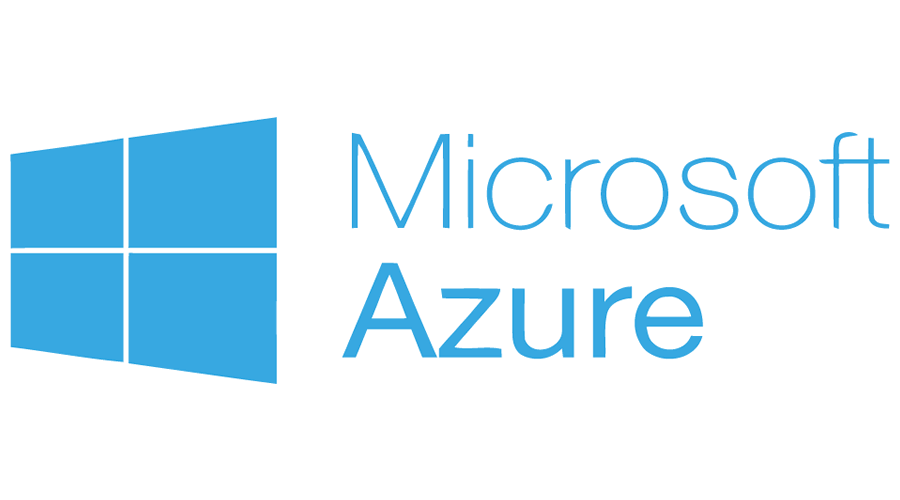 Easy integration with all the above and more – Ask us for more information on integrating into ASDMS 
Semi-Structured Data
Semi-structured data is a form of structured data that does not obey the formal structure of data models associated with relational databases or other forms of data tables, but nonetheless contains tags or other markers to separate semantic elements and enforce hierarchies of records and fields within the data
Examples of semi-structured data:                
JSON

XML

.csv files

tab delimited files
Unstructured Data
Unstructured data is information in many different forms that doesn't conform to conventional data models.  Typically, it isn't a good fit for a mainstream relational database but Azquo is uniquely well placed to handle it.
Examples are:
Unstructured text (Word documents, emails, PowerPoint presentations, PDF, survey responses, transcripts of call centre interactions, posts from blogs and social media)

Machine data (log files from websites, servers, networks and apps)

Data from sensors (manufacturing equipment, IoT devices)
In fact, it is estimated that 80% of a businesses data is in this format, yet they struggle to access it!
Imagine if you could access all this data without being involved in a disruptive 'lift and shift' programme.  Without having to worry about writing off your capex on legacy systems…. Being able to easily bring in data from 3rd parties and your supply chain whilst releasing expensive IT resource to focus on developing your digital strategy.  This can become a reality with Azquo Smart Data Management System – ASDMS  and it won't cost you the earth.
Find Out More About Azquo Solutions
Find Us
Unit 5, Palmers House
7 Corve Street
Ludlow
Shropshire
SY8 1DB